Wine Blending Workshop @ Edward Street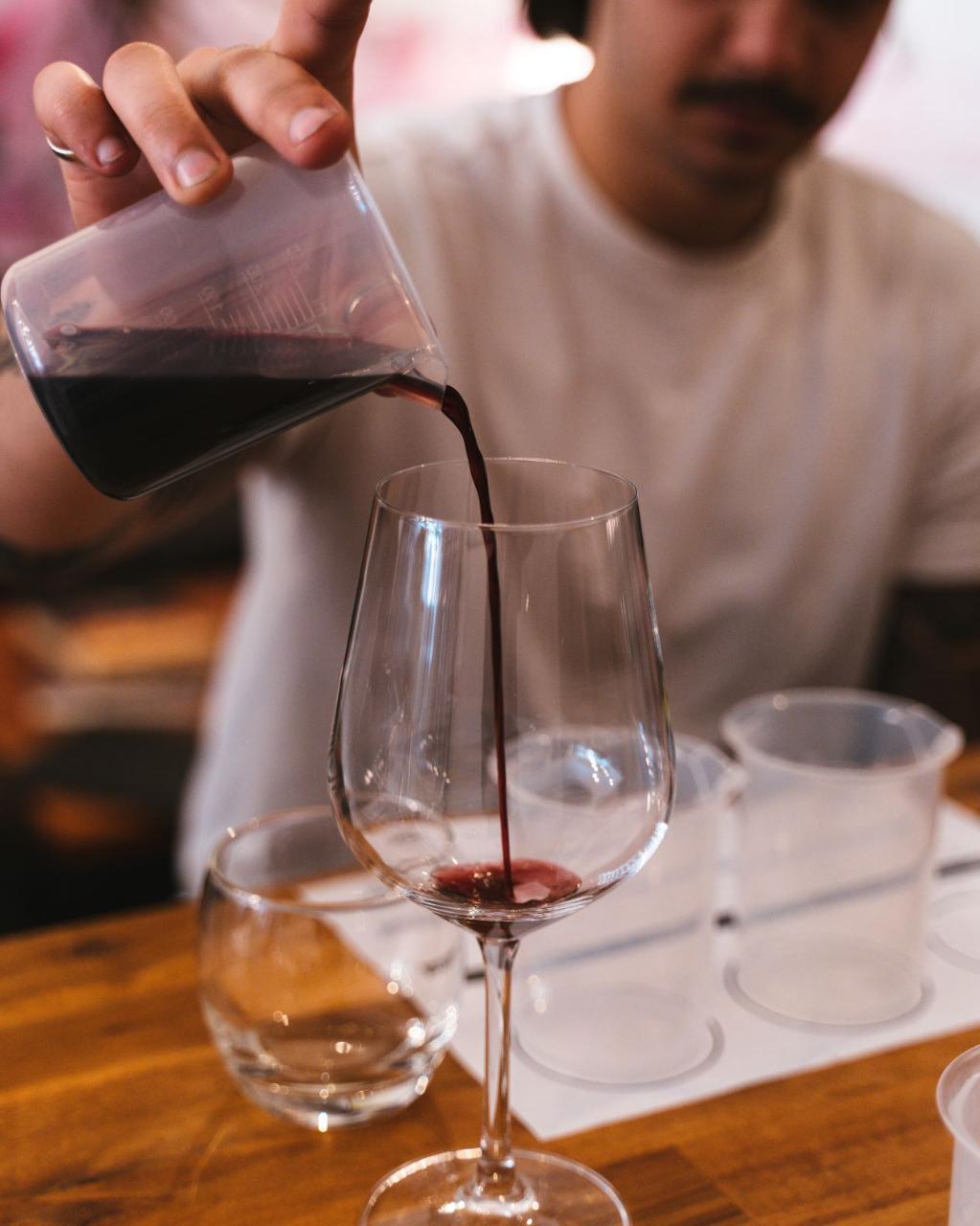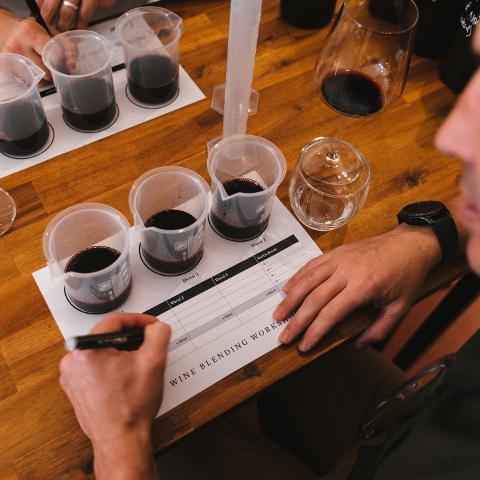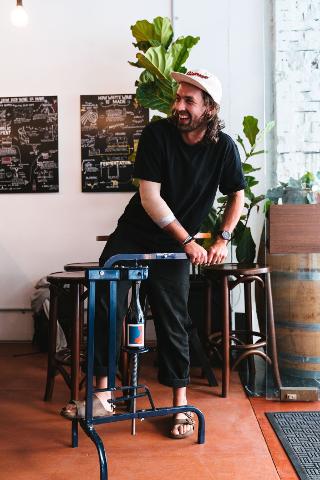 期間: 90 分 (約)
所在地: Brisbane, QLD
製品コード: WBWEW
You will work with the Winemaker or knowledgeable staff to blend up their own bottle of wine. You will learn about the various elements that goes into blending a bottle of wine, things like whole bunch, pressings and half-whole bunch and the art of getting the mix right.
You will get to bottle and seal your own unique blend, label it, have it signed by the winemaker!
A fun, yet informative session that combines wine tasting with wine making principles.
You can purchase wine at the end of the tasting or join other programs.

Light snacks included.
Allow 90-120 minutes.
Min group size is 2 people.
Open: Monday - Saturday
11am -7pm Monday - Thursday
11am - 8pm Friday and Saturday
Address: 162 Edward Street, Brisbane.