Wine Tasting with Lunch or Dinner @ Eagle Street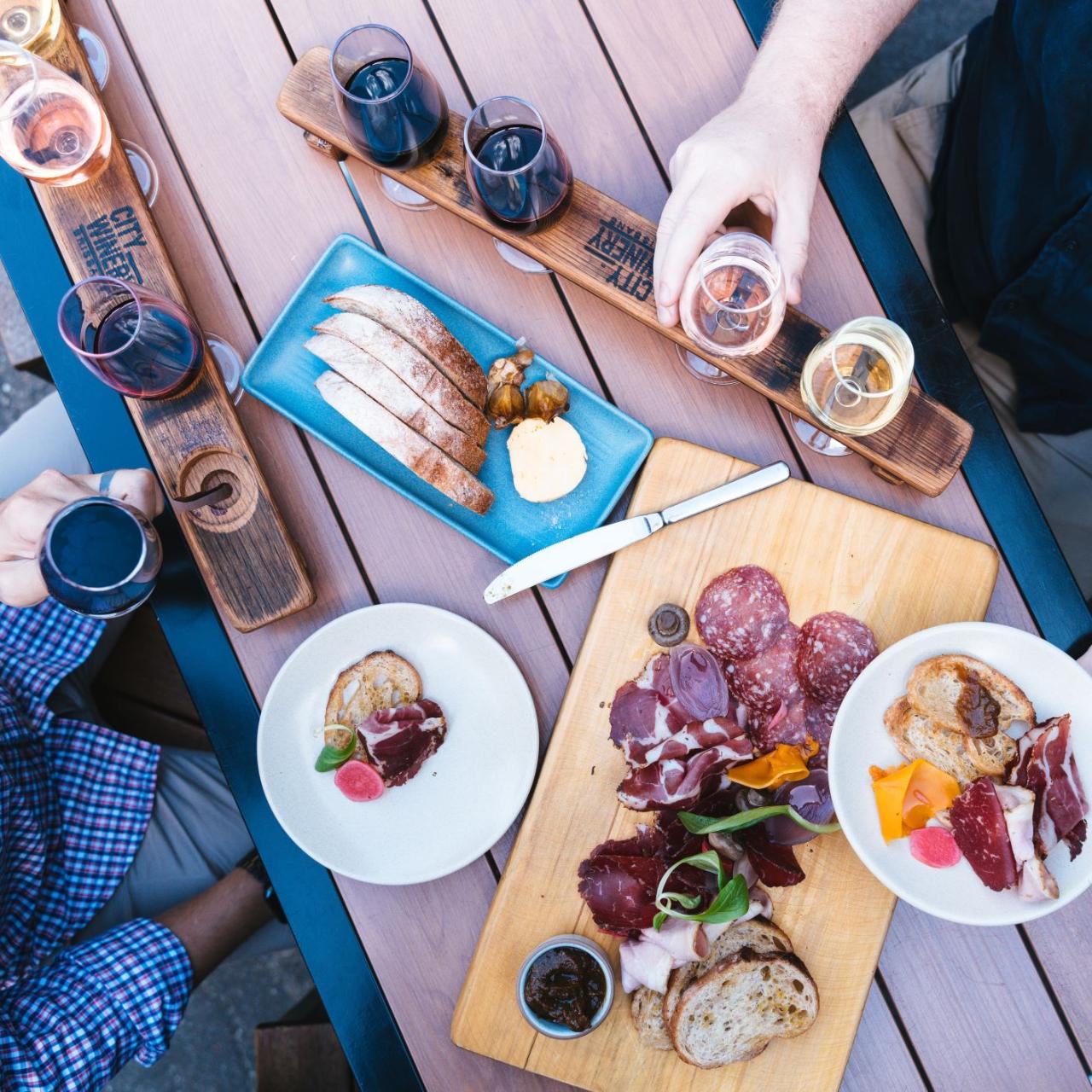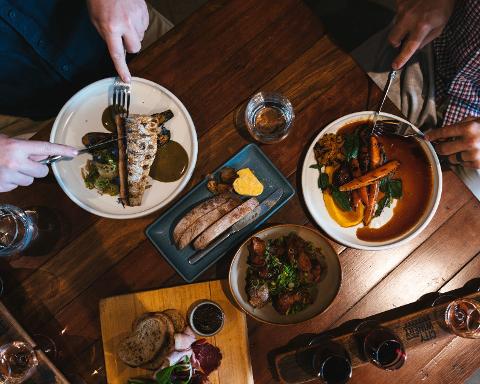 天數: 90 分鐘 (左右)
位置: Brisbane, QLD
产品编号: WTLDESP
Welcome to City Winery Eagle Street!
We sourced high quality grapes across Australia and handmade the wines in Brisbane. All Gerler Wines are made by hand, focusing on the detail, producing wines that are world class, interesting and made with love. Our culinary team locally sourced produce direct from the farm gate where as fresh as possible. Enjoy this dining experience with a wine tasting of 4 of our Gerler wines.
Available for lunch or dinner, Tuesday to Saturday.
Allow: 90 minutes.
Address: 45 Eagle Street, Brisbane.